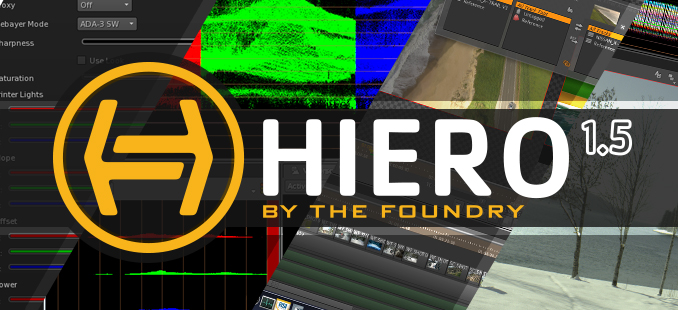 Following the announcement of HIERO 1.5 at this year's IBC, we're pleased to announce that
HIERO 1.5v1b6
is now available for public download!
What is HIERO...
HIERO is a shot management, conform and review timeline for VFX. It allows you to easily parcel out VFX shots to NUKE, switch shot versions for review within the context of the edit, and remove complicated error prone manual processes.
What to expect in the beta...
HIERO 1.5 will bring greater usability to facilities worldwide thanks to new features additions:
Windows OS Support
Broadcast Monitor Out
Multi-Channel Image Support
Playback support for ARRIRAW